Laboratory Services
Quality laboratory services are the backbone of fertility treatments
About Laboratory Services
Advanced lab technology makes possible the essential examinations your treatment may require.
Our embryologists, andrologists and technicians are highly qualified and fully versed in the latest fertility techniques.
We operate in a clinically clean laboratories with intelligent lighting, air handling to prevent airborne contamination and HVAC systems for optimum temperatures.
We deploy the latest biomedical equipment and technology including powerful microscopes, state-of-the-art embryo incubators, monitoring and genetic analysis systems.
Our labs follow international quality assurance protocols, the latest embryology advances and global best practices for specimen integrity and confidentiality.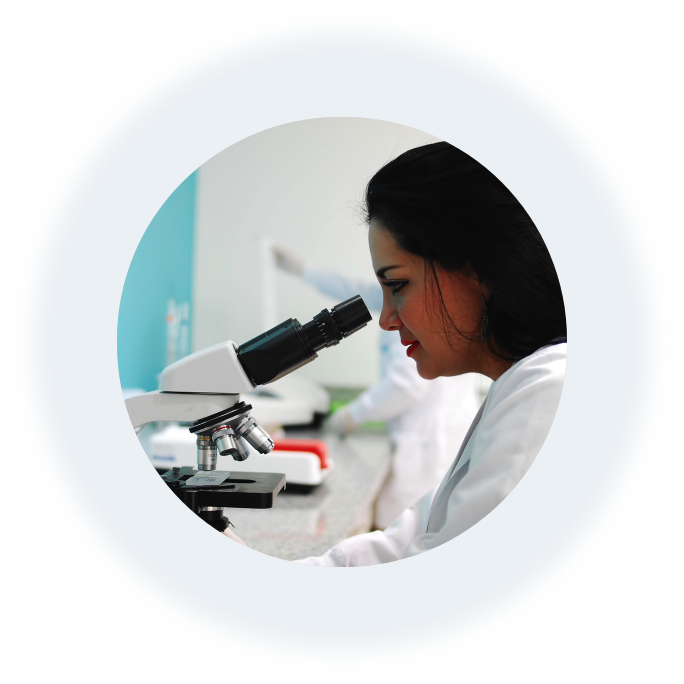 *
Egg donation is not allowed by law in Germany and we do not offer this service in Germany.