Join Our Teams
We currently have
3
exciting openings in our clinics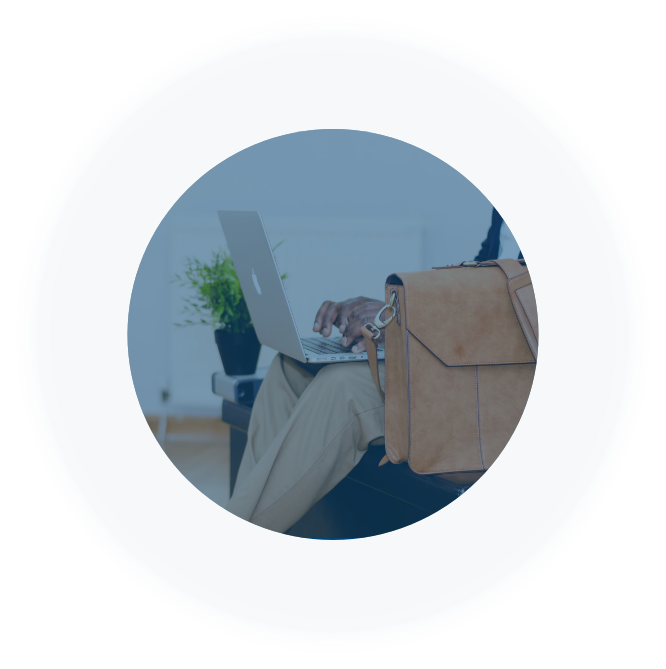 26. 01. 2021
BIOLOGIN/BIOLOGE, IVF EMBRYOLOGE/EMBRYOLOGIN
Germany, Bocholt, Stuttgart,
16. 01. 2021
Regional Director Czech Republic & East Europe
Czechia, Czech Republic, MANAGEMENT
09. 01. 2021
Regional Director DACH
Germany, NEXTCLINICS International GmbH , Region of Bavaria/Baden-Württembergr/Vorarlberg
Want to work with us but haven't found a suitable position? Tell us more about yourself.
Why work with NEXTCLINICS?
We're growing – grow with us
We're international – move with us
We're innovators – develop with us
We're experts – learn with us
We're team players – join the team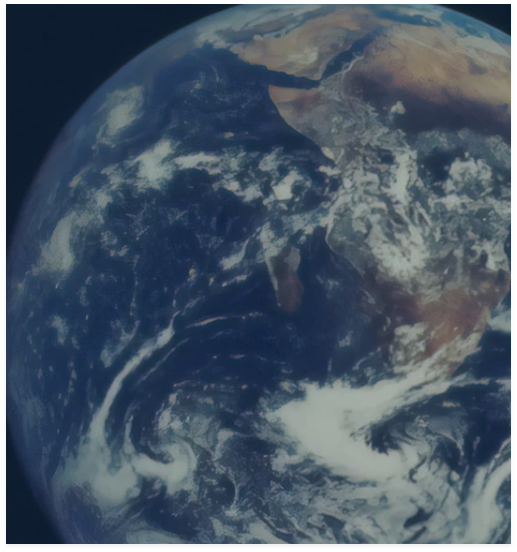 NEXTCLINICS In The World
*
Egg donation is not allowed by law in Germany and we do not offer this service in Germany.