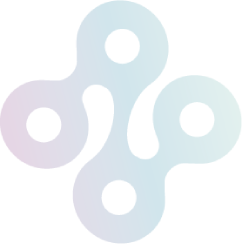 PGS: Pre-implantation Screening
Increase implant rates and cut IVF-linked miscarriages. PGS will identify euploid embryos for successful uterine transfer.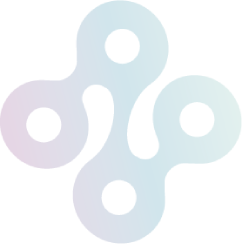 Matching
Detect parental gene abnormalities. Reduce transmission of genetic disorders by identifying carrier capabilities.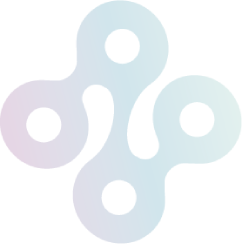 Paternity
Gain patient trust and deliver peace of mind. Establish paternal biological identity in a new-born.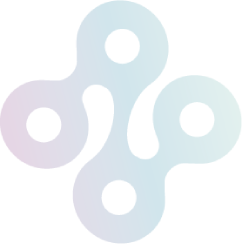 Pregnancy Screenings
With trans-vaginal ultrasounds we'll detect pregnancy in a week after a missed cycle. We'll detect foetal heartbeat with 6 weeks of gestation.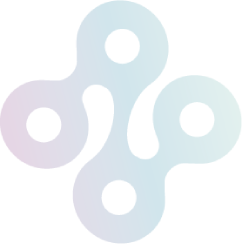 Non-invasive, Pre-natal (NIPT)
Identify foetal risk of chromosomal disorders, including Down syndrome, and avoid miscarriage risks. Maternal blood DNA analysis (cfDNA) will pinpoint genetic disorders.