Our Biochemistry & Microbiology Tests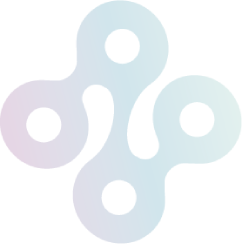 Immunology & Allergology
A high-quality service to diagnose simple to complex allergic reactions. Predictive, functional immunology assays provide clinically relevant data.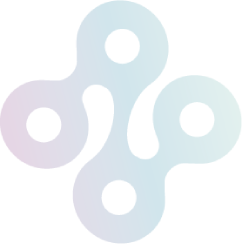 Haematology
Providing fully automated routine, specialist and urgent haematology and coagulation testing. Turnaround times of less than 24 hours possible.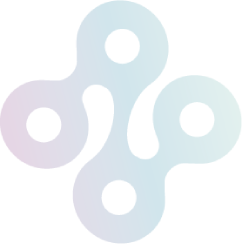 Serology
Immuno-analytic service to detect viral antigens and antibodies (IgG and IgM) in the blood. Helping to diagnose disease, check immune status and identify bacterial infections antibodies.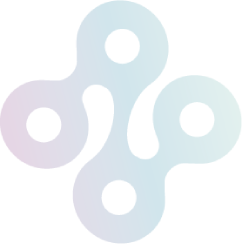 Bacteriology
Assisting health care providers in the diagnosis of infectious diseases. Advanced diagnostic technology provides timely clinically useful results.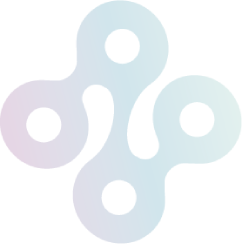 Biochemistry & Endocrinology
Clinical testing service using biochemical analysis to provide results for disease diagnosis and monitoring. Advisory support for clinical interpretation of results.